MusicFEST 2017
April 22-23
With over 7,000 attendees over two days, the fifth edition of the Willow Waterhole 2017 MusicFEST was a resounding success that exceeded our highest expectations. Featuring 20 hours of FREE diverse music, provided by 16 Pro Bands and 7 Student-School Band and a new, dynamic Artist Village with over 40 participating artists, festival-goers enjoyed two fun-filled days of perfect weather and engaging spectacle replete with aerialists, sidewalk painting, gymnasts and even dancing stilt-walkers! Relive some of your favorite MusicFEST experiences by accessing the MusicFEST 2017 Gallery and start planning your attendance at the 6th Annual Willow Waterhole MusicFEST 2018, coming to you on April 21-22 of 2018. It's all happening at the naturally beautiful 290-acre Willow Waterhole Greenway..
A big, Texas big shout out goes to our fantastic volunteers, who are the folks that worked hard to make it all come together. Check out the Volunteers Gallery to see these heroes in action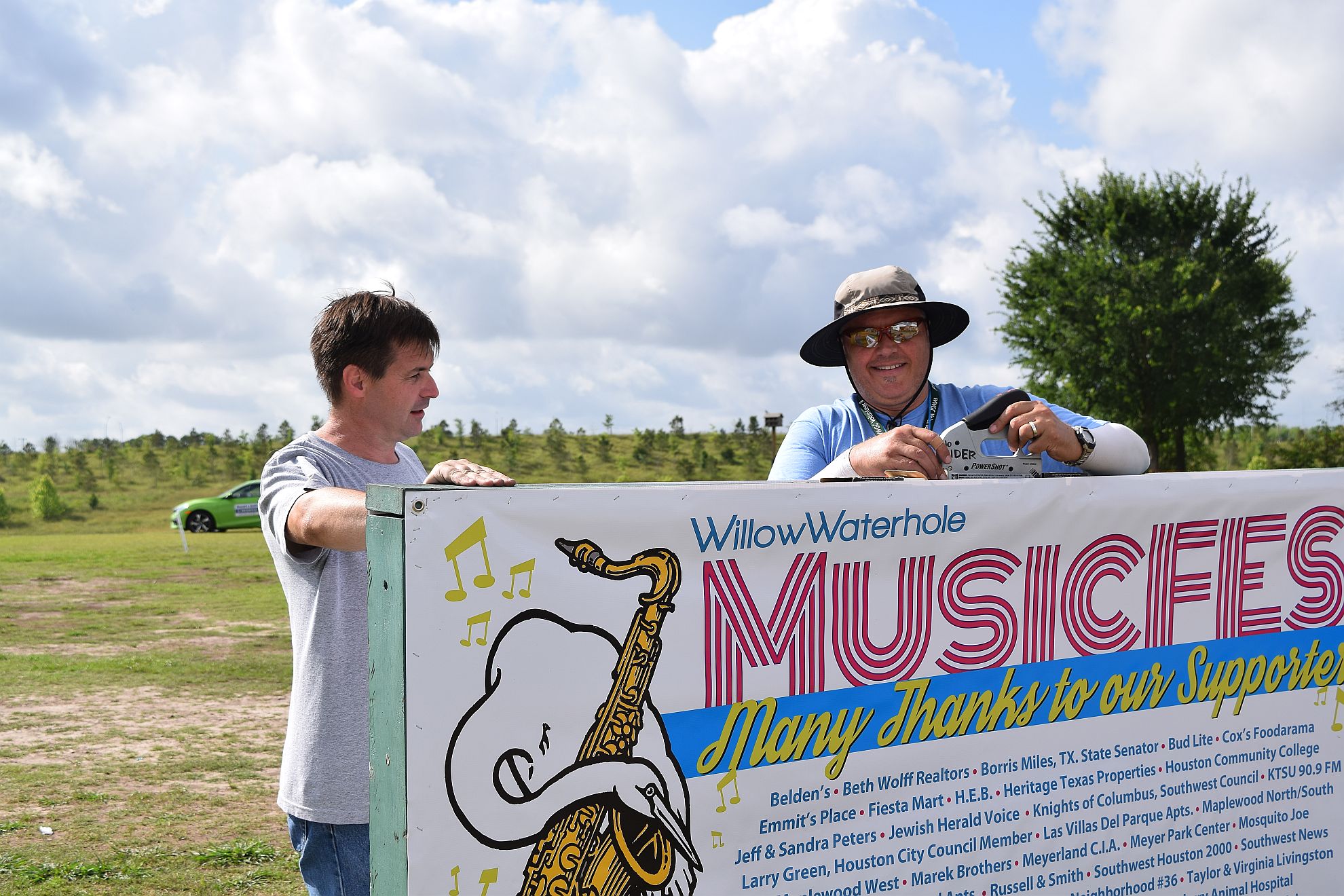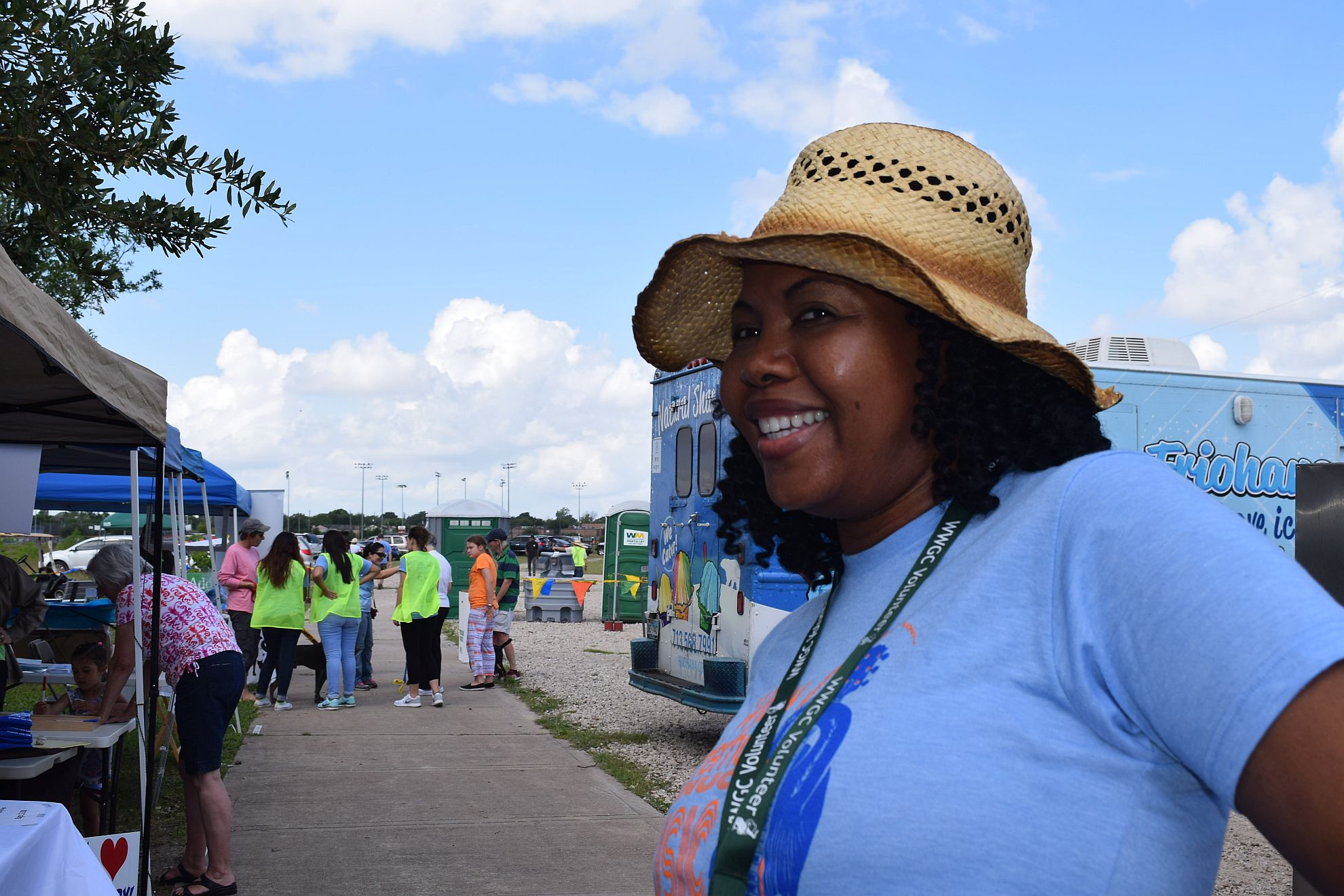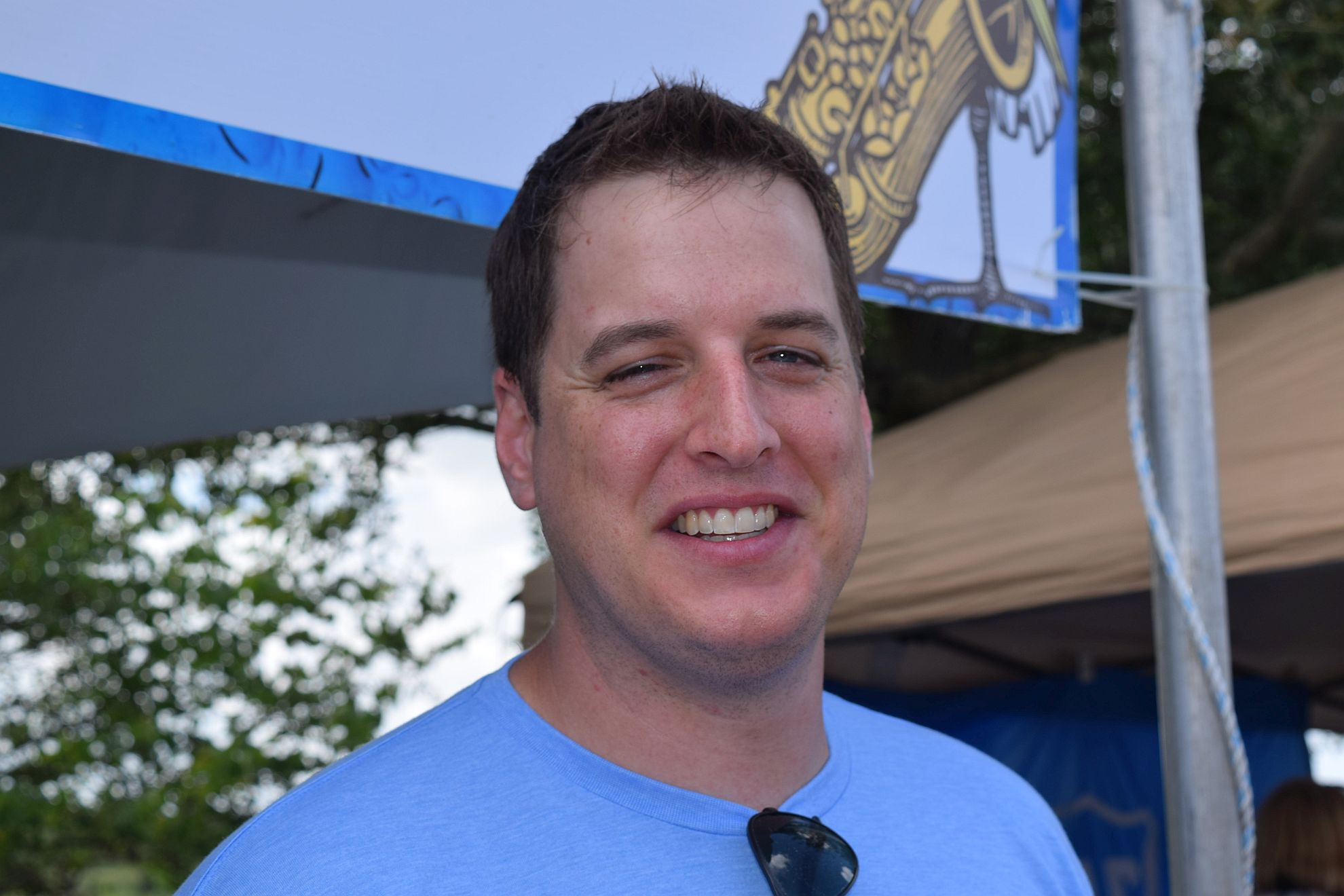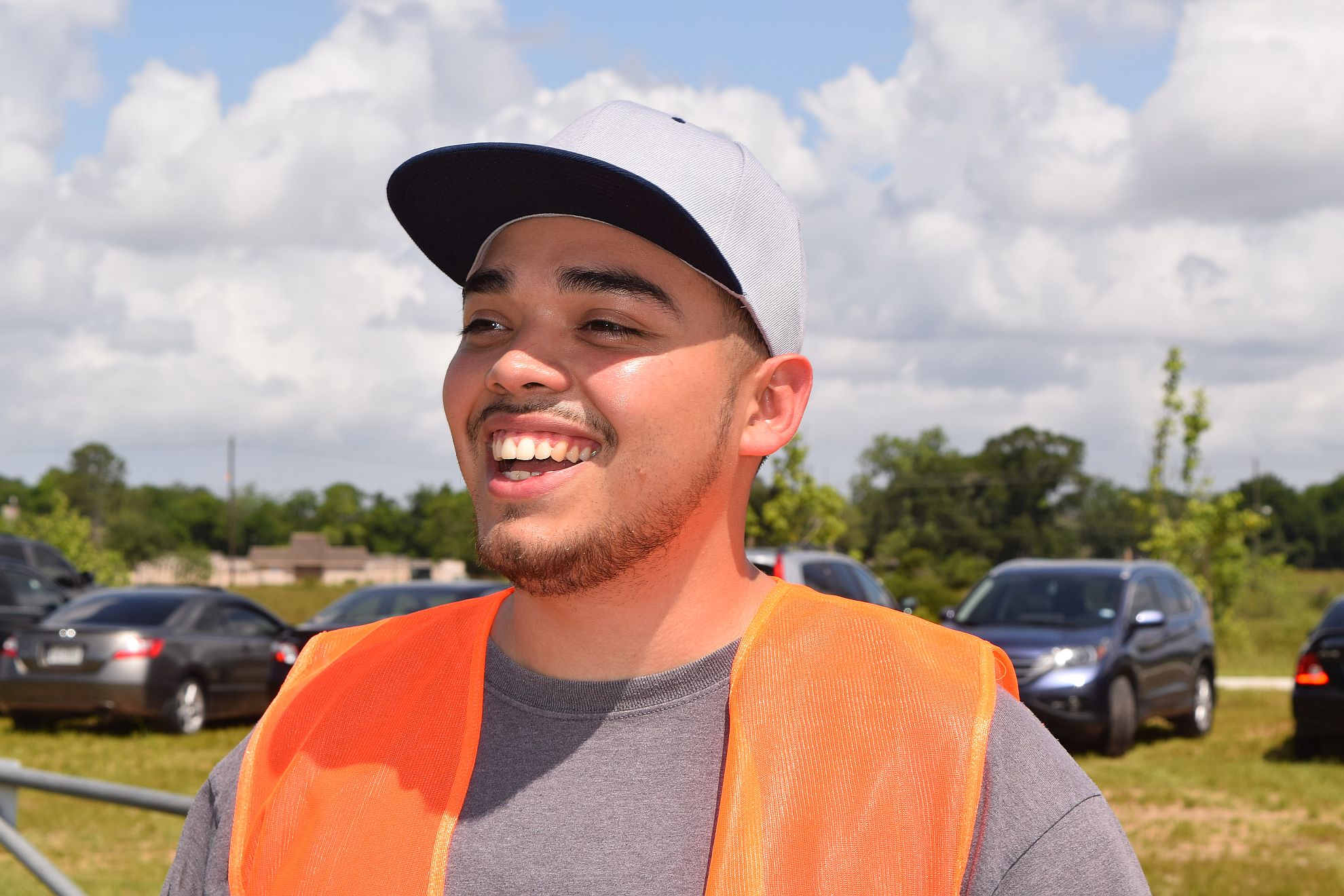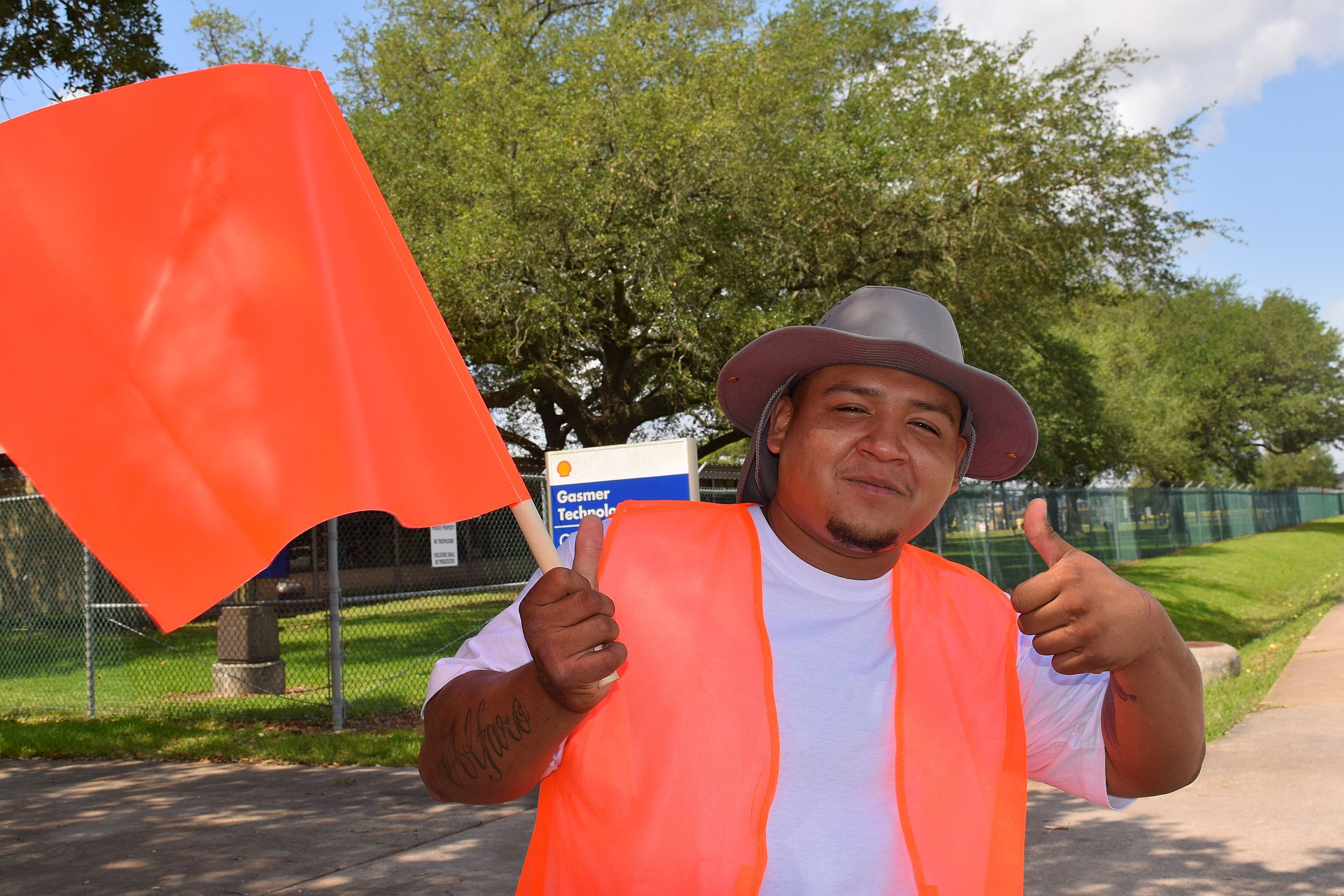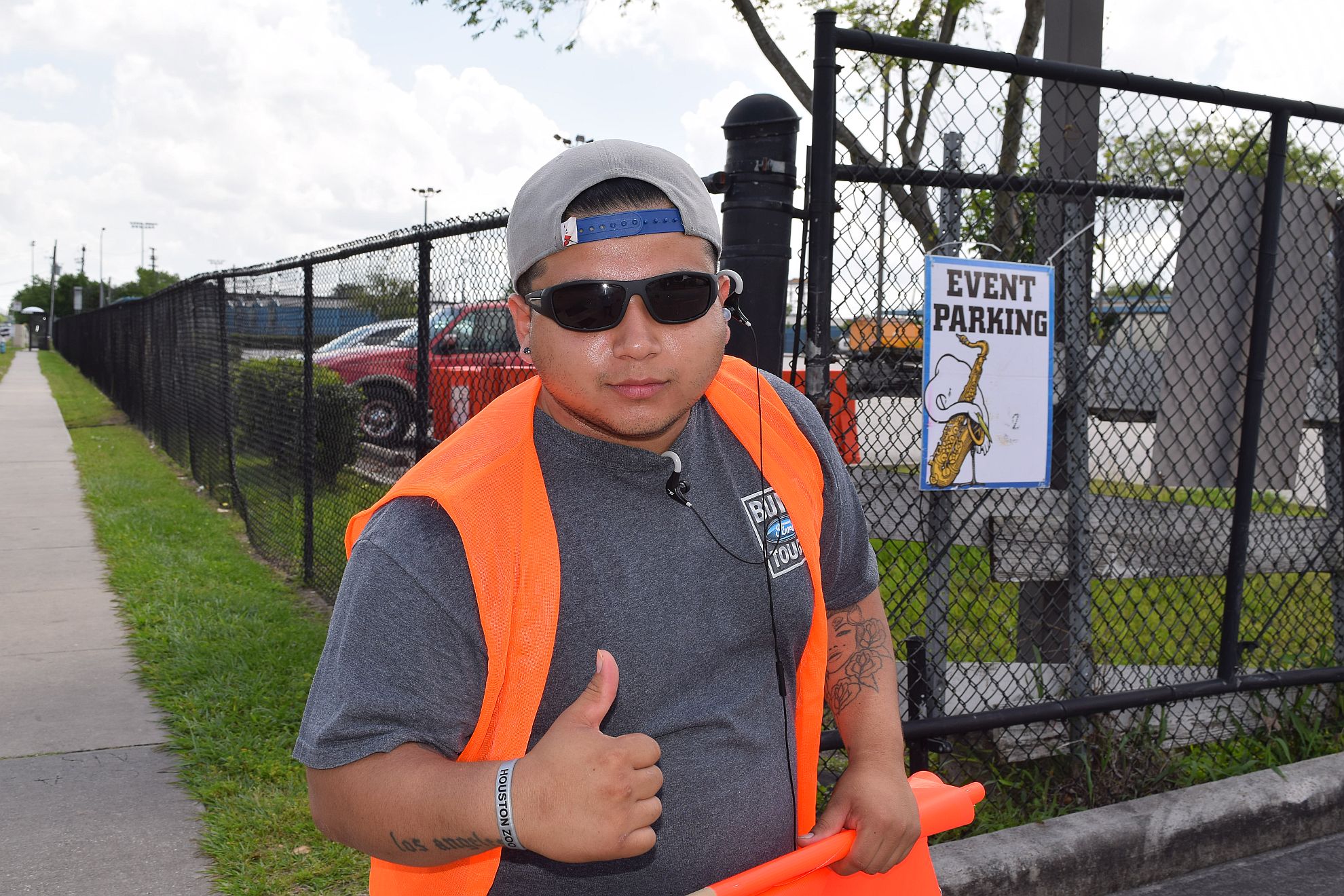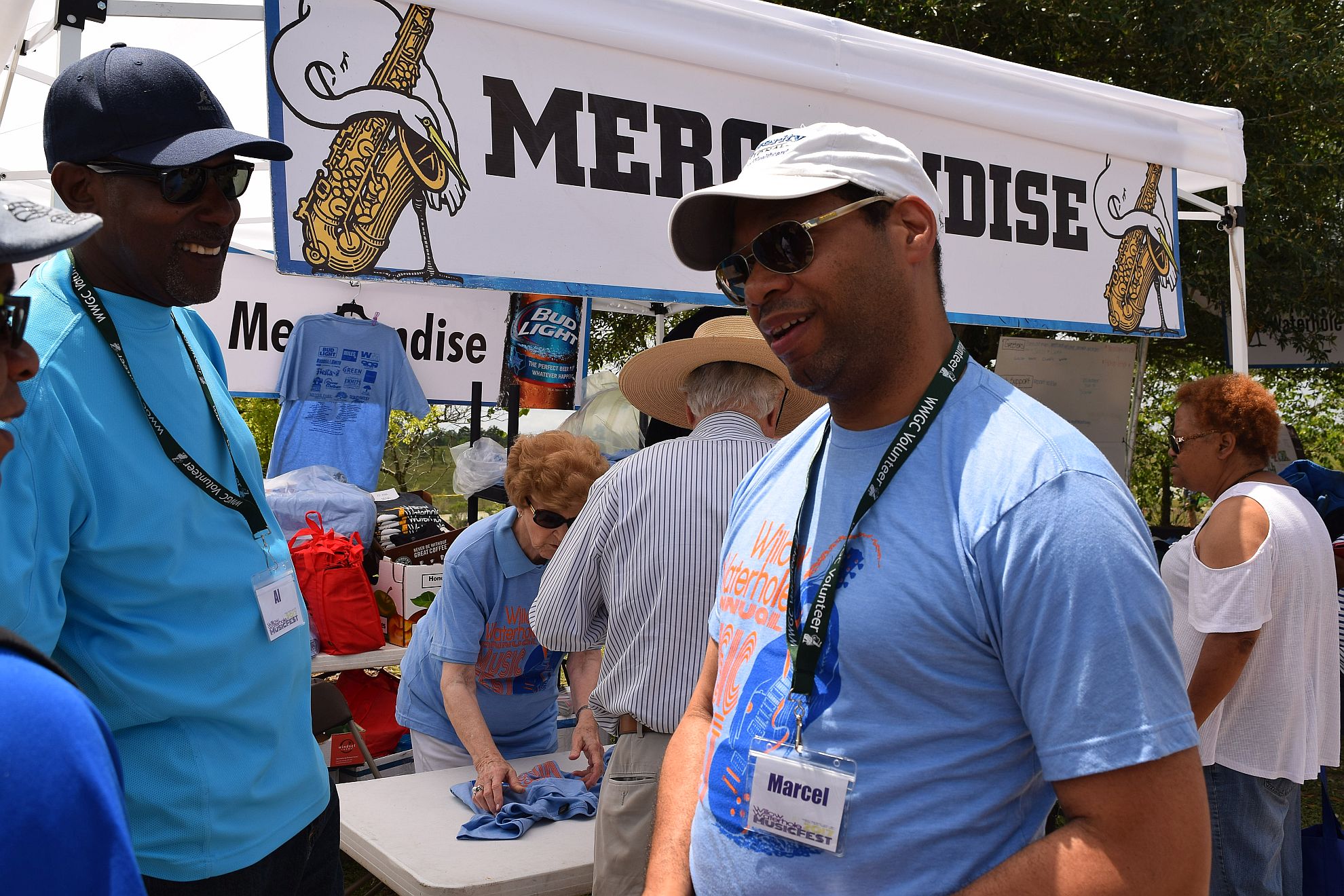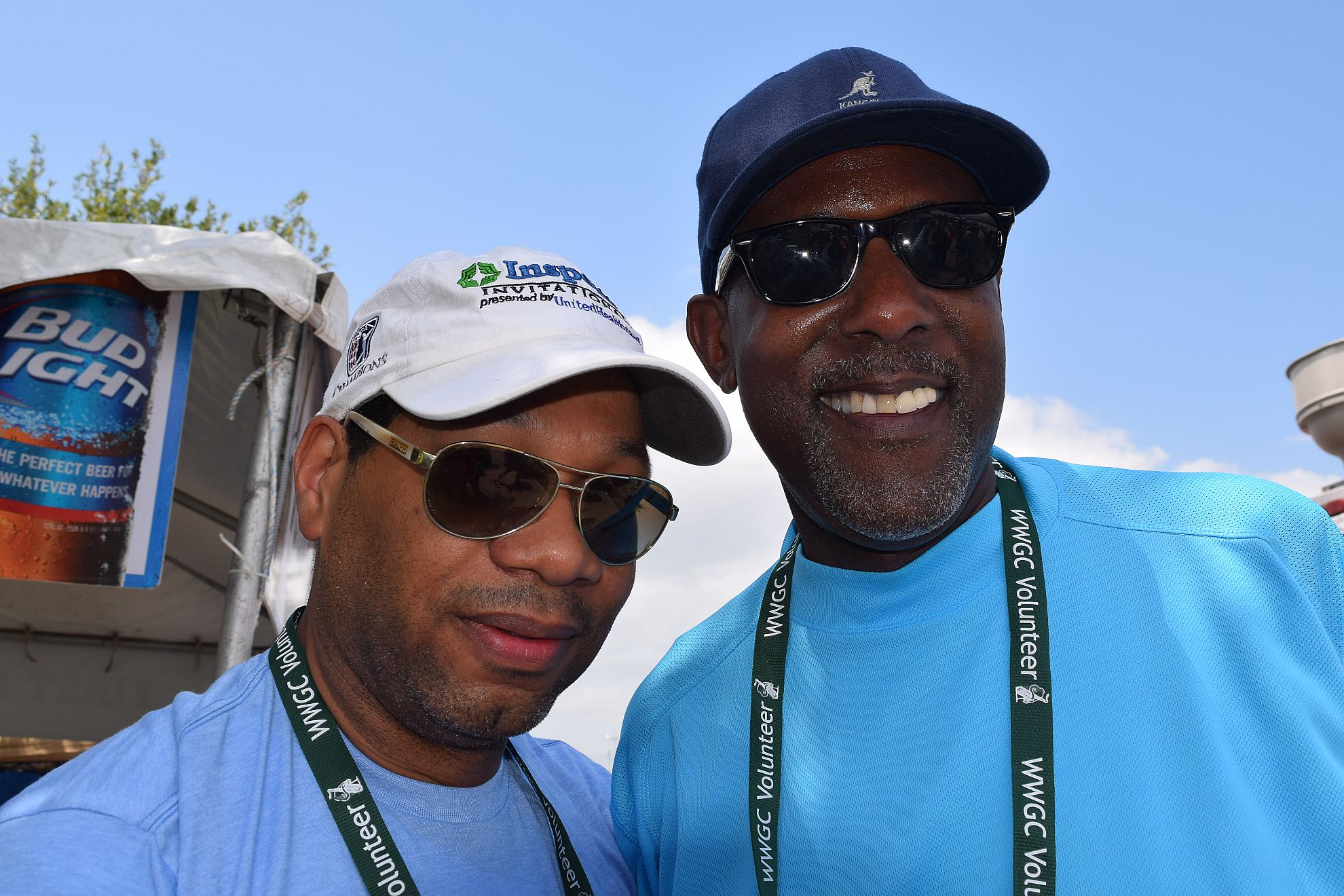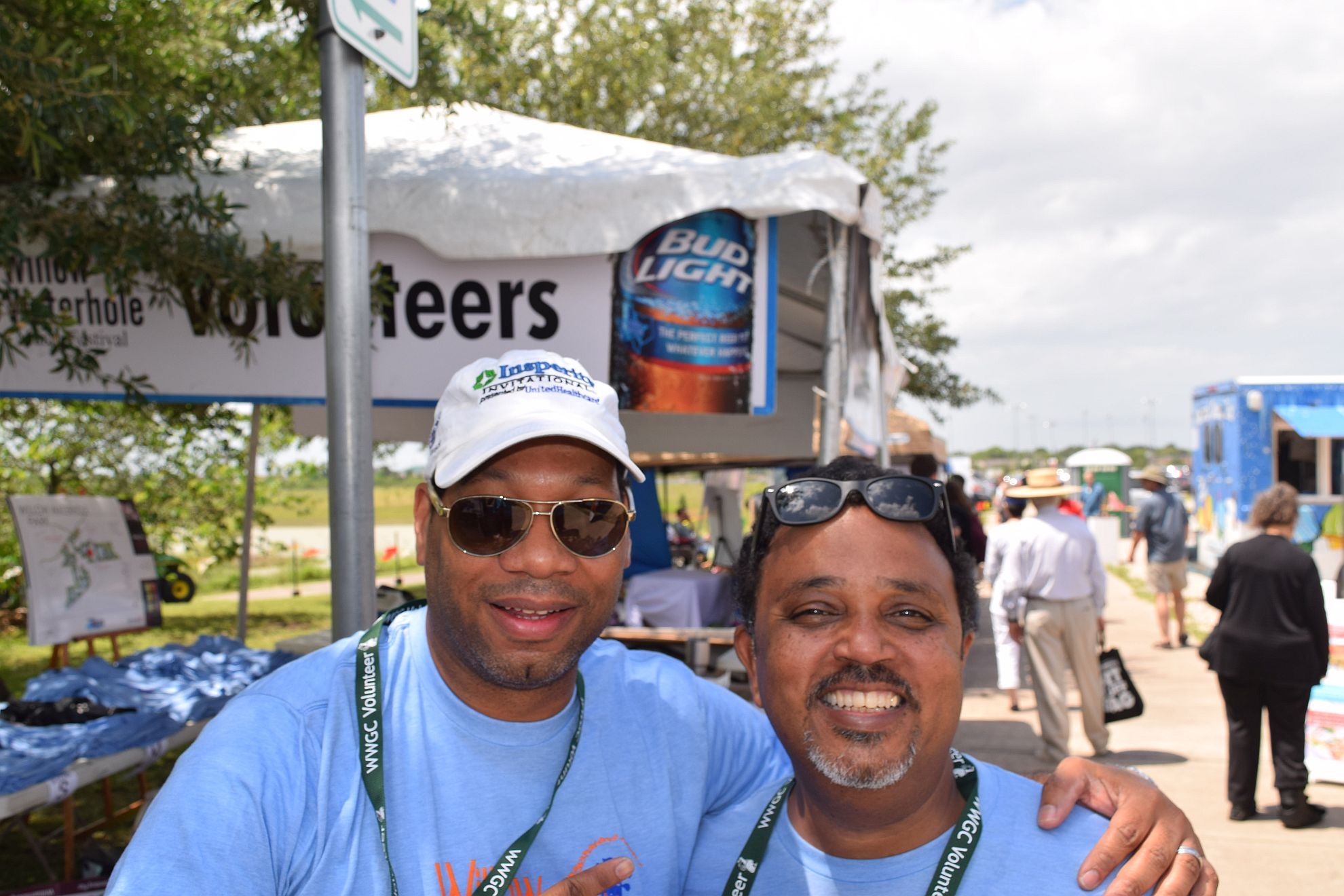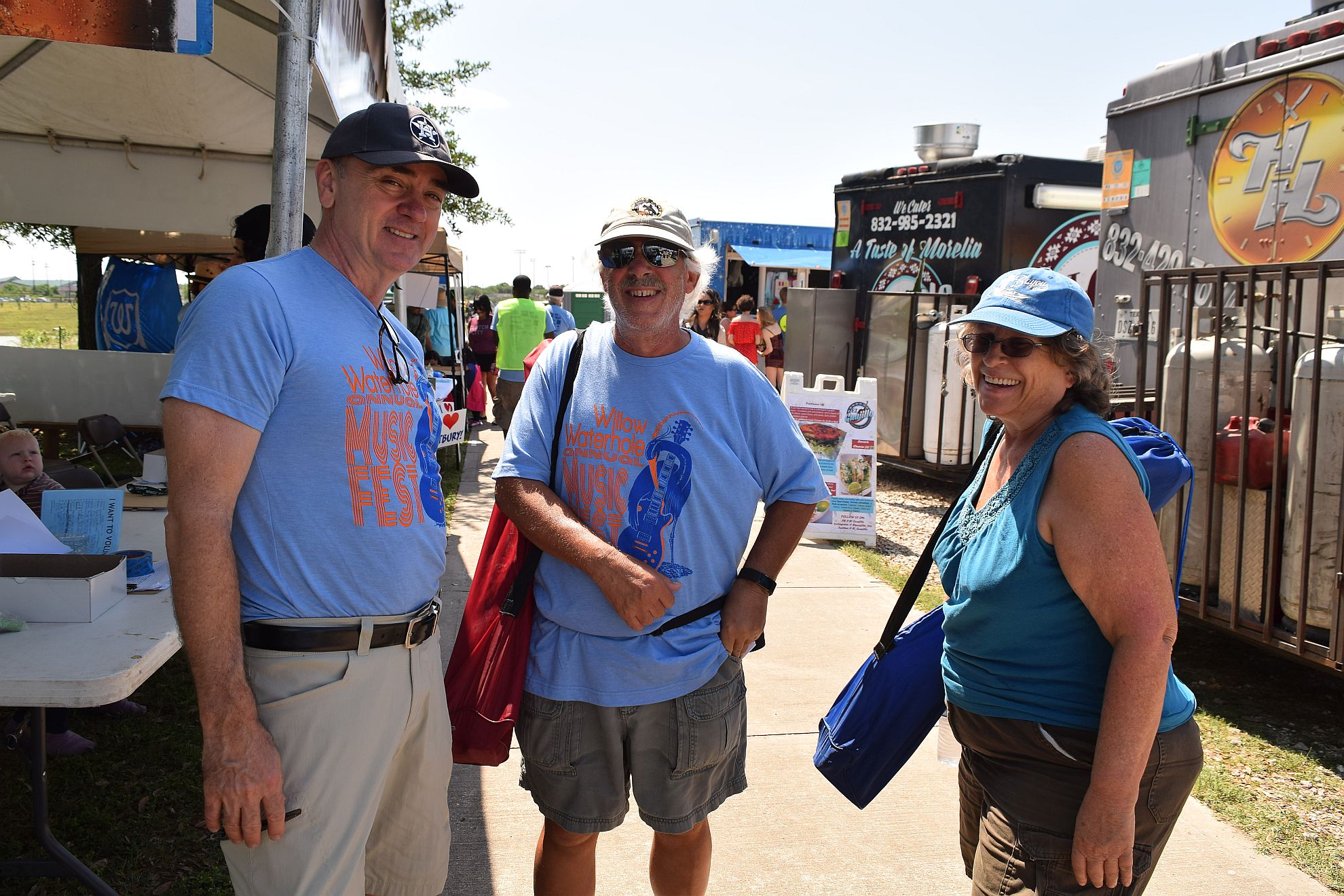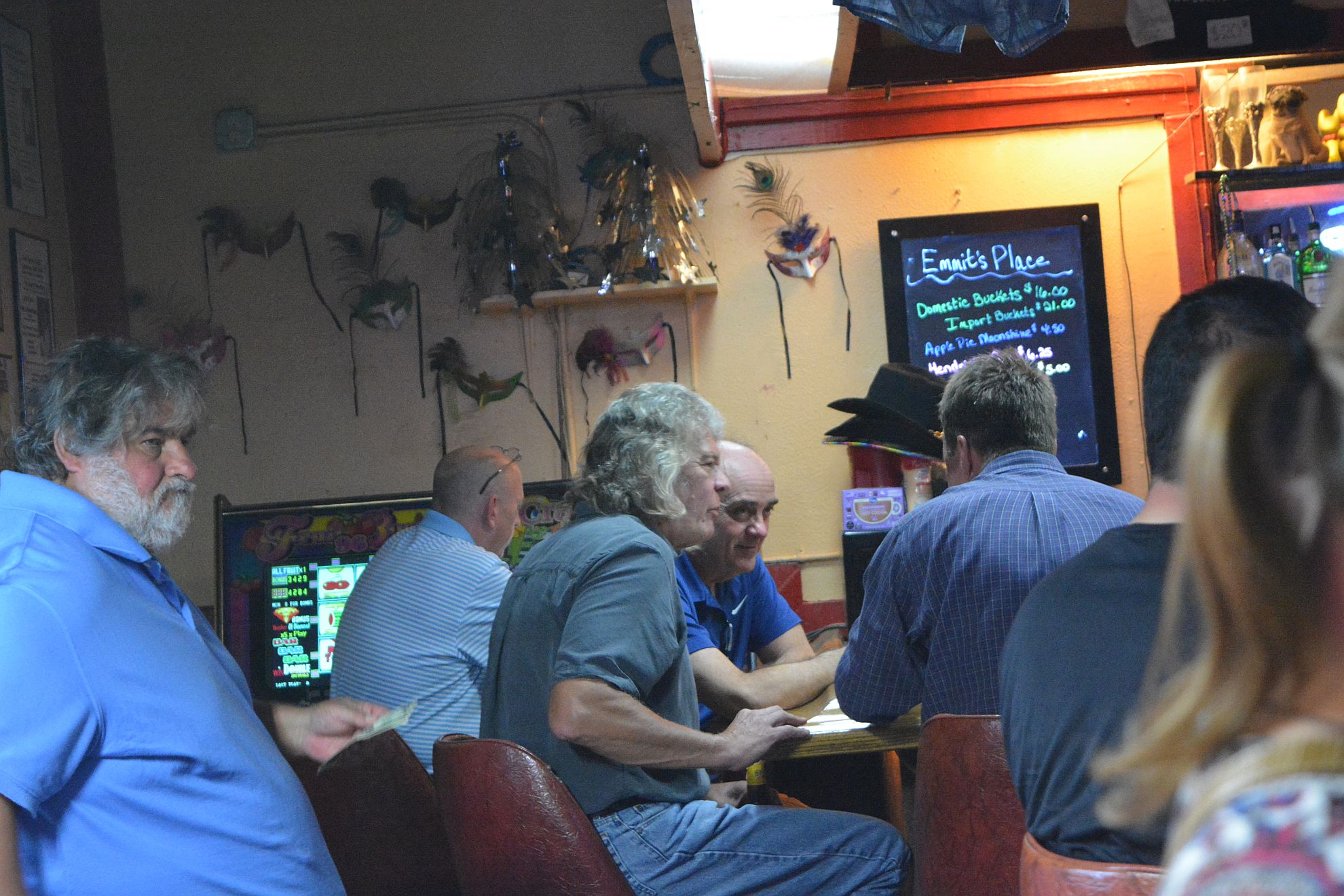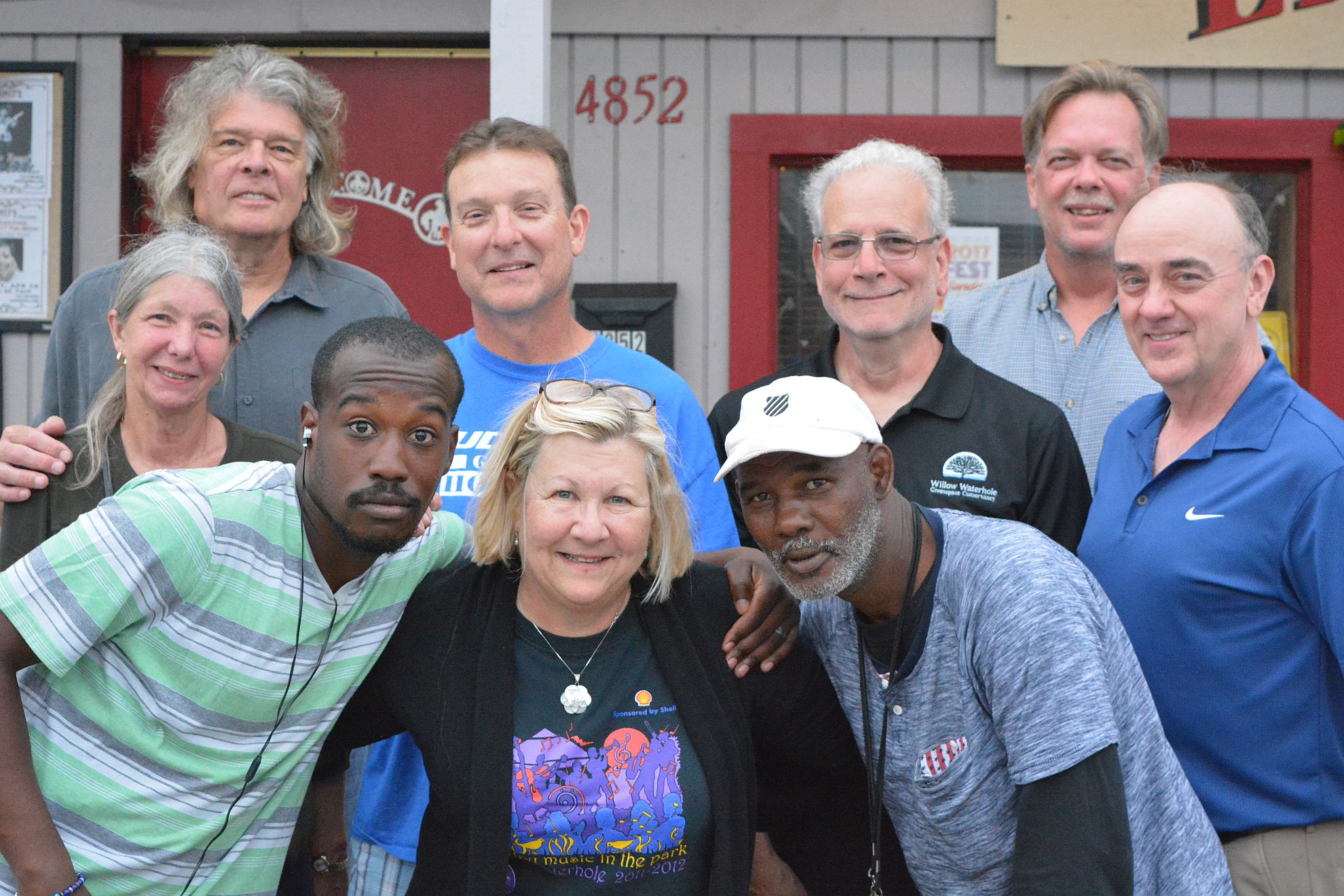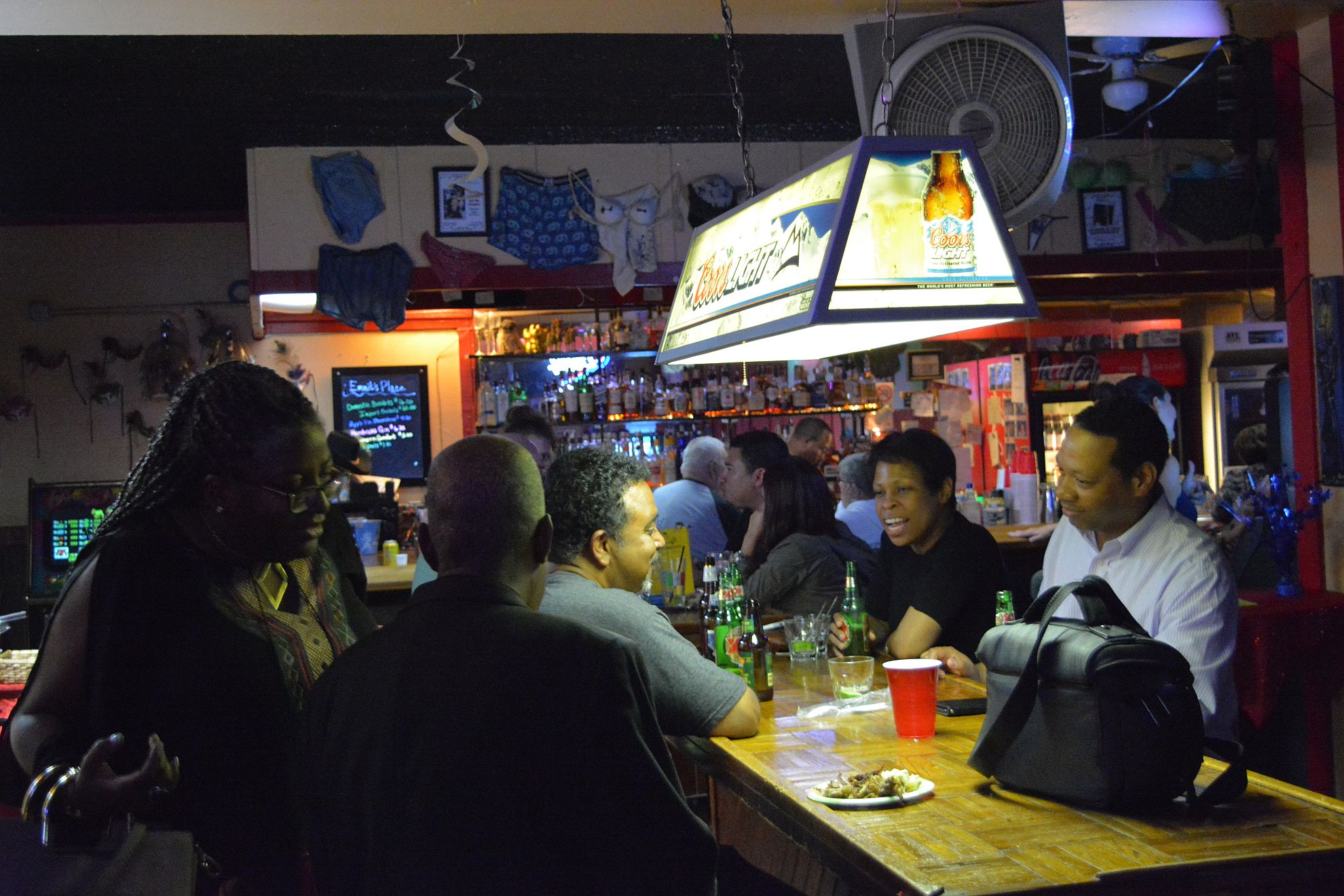 Thank you for your sterling service and warm support. Wear your well-earned T-shirt with pride!